StockholmIP and Sustainable Development Consulting (SIPSDC) is a global intellectual property (IP), law, business, IT and sustainable development consulting and advisory services firm based in Stockholm, Sweden.
Winning IP strategies
Our aim is to provide our clients (private, government and international organization) best quality research reports and project development advice to configure IP as a tool not only to promote innovation and investment but also meet societal and developmental objectives. We achieve this by working with our clients in the public and private sectors to provide solid information and analysis, to create and deliver winning IP strategies, and by developing project development profile that not only serve business objectives but also contribute for sustainable development.
More about our services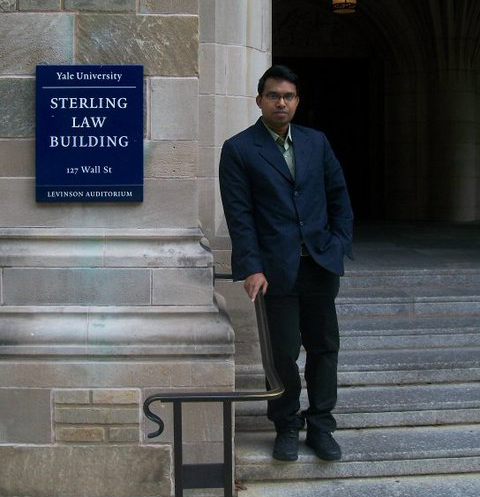 The right balance
We have designed appropriate policy tools and institutional supports to help different countries, business bodies, public welfare organizations, development partners and non-governmental organizations to adopt required strategies for implementing international intellectual property law, international environmental law, international human rights law, IT law and sustainable development goals to make a right balance between developmental agenda and longer term sustainability.
Read more about us