StockholmIP and Sustainable Development Consulting has deep expertise across many sectors of Intellectual Property(IP) strategy, business innovation, international environmental law, human rights and judicial capacity building, and sustainable development projects, Training and Executive Education and tailor made courses on IP, trade, human rights and sustainable development.
We provide intellectual property and IT-related business strategy advice in more than 35 developed, developing and least developed countries in Asia, Africa, Europe and Middle East. We are extending our expertise in several sectors and several more countries.
Please contact us for the list of countries.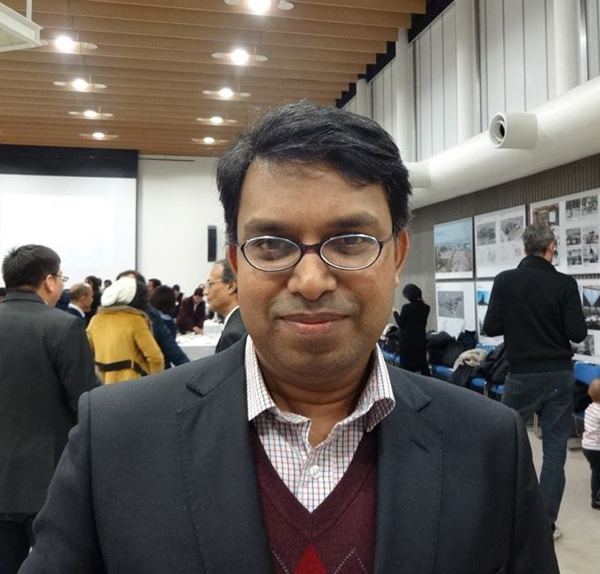 We provide our business clients advice on business development and investment in different countries (such as some of our recent clients consulted us for India, China, Bangladesh, Fiji, Japan and Sweden) particularly to deal with legal complexities and bureaucratic issues.
We provide research support to national governmental bodies, regional organizations and international organizations regarding policies, laws, legislative drafting, fact-finding reports and institutional capacity building on innovation, IP, sustainable development, human rights and justice, green technology transfer, low carbon development and 2030 sustainable development goals and different development projects in the developing and least developed countries.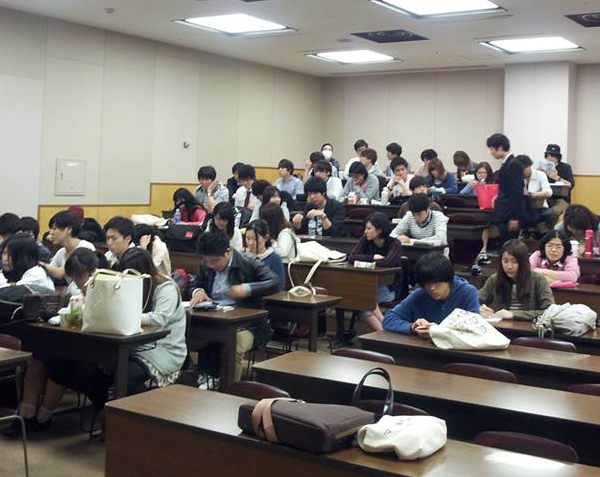 We provide training, short term courses, training programs and career oriented professional degree programs in cooperation with leading European Universities in the field of IP, human rights, Sustainable Development, Law and Business.
We provide support to entrepreneurship training for unemployed young peoples, social business and community development programs. We also invest in small and medium size enterprises to help innovation and development in different sectors of vital importance for sustainable development.
We also publish and circulate different books, policy briefs, reports and manuals on business development, innovation, intellectual property, international environmental law, international trade law and sustainable development issues.
We are also planning to invest for eco-tourism, scenic leisure activities and young students and pensioners' cultural, winter escape and educational exchange programs.