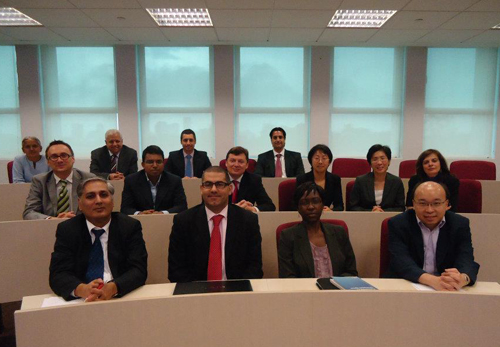 Consultancies
We provide best quality consultancy reports and institutional support for national implementation of global intellectual property laws including TRIPS Agreement, review of national legal and institutional mechanisms to comply with international environmental laws including 2030 Sustainable Development Goals, human rights, rule of law, judicial reform and sustainable development projects.
We have fast-track reports on demand for more than thirty five countries. We have reviewed reports for so many countries to maintain right balance between investment-innovation, human rights and sustainability, public health, environmental and other public policy goals.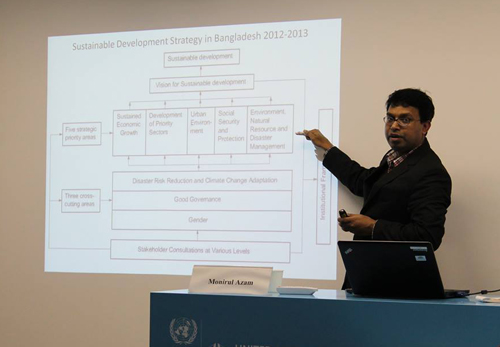 Intellectual Property and IT Law Business Strategy
We provide our business clients advice on intellectual property and IT law related business strategy in different countries (such as some of our recent clients consulted us for India, China, Bangladesh, Fiji, Japan and Sweden) particularly to deal with legal complexities and investment issues.
Human Rights, Rule of Law, Judicial Reform and Sustainable Development Projects
We provide legislative and institutional support for judicial reforms, rule of law, justice, human rights and sustainable development related projects.
Training and Education
We provide specialized training on international intellectual property law, international trade law, international environmental law and IT Law for government officials, non-governmental organizations, professionals, academics and students.
Professional Courses
We provide support for international training and courses in Stockholm, Sweden in the field of intellectual property law, human rights, international environmental law, business innovation and ICT services to help managers and government officials to contribute for institutional development and the students to achieve global certification and become globally competent professional to work in Sweden and beyond.